Home About Links


Visit Our Facebook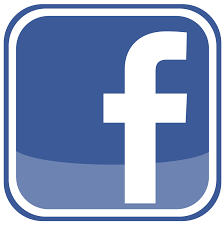 Welcome to the Missouri Valley Quilters Guild. The guild formed in 1986 to preserve, promote the heritage, educate and expand the art of quiltmaking.
We are located in Bismarck-Mandan, North Dakota
Announcements
Next Meeting Date:
Thursday
September 20, 2018
Program:
Election of Officers
*Civil War Era Quilting & Fabric Making
Come join us
Where: House of Prayer Lutheran Church,
1470 South Washington Street, Bismarck.
When: Begin at 6:30 p.m. to whenever.