Home Links


Visit Our Facebook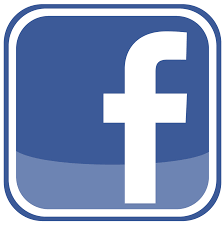 Welcome to the Missouri Valley Quilters Guild. The guild formed in 1986 to preserve, promote the heritage, educate and expand the art of quiltmaking.
We are located in Bismarck-Mandan, North Dakota
Frozen Frolic
Feb 17-19, 2023
Class is "Brightly"
Teacher is Jane S.
Application Due in By Feb 16, 2023.
Registration form:
Newsletter for additional details.